Just a huge shout out to Cedar Lake as a fantastic company of amazingly talented dancers.
Yet again a wonderful selection of pieces this evening, some superb images and just outstanding ability from the company.
Thank you so much for taking your work outside of the States.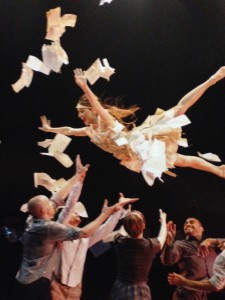 Also appreciated the chance to ask the company questions after the show.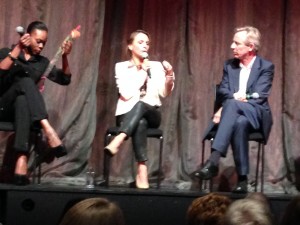 It is such a recharging experience to watch such talent at work, it makes me refocus on my own small creative ventures, and to get out there and dance.