Sometimes the conscious mind disengages and we are left in a dream space that is so imaginative and within which so much is possible.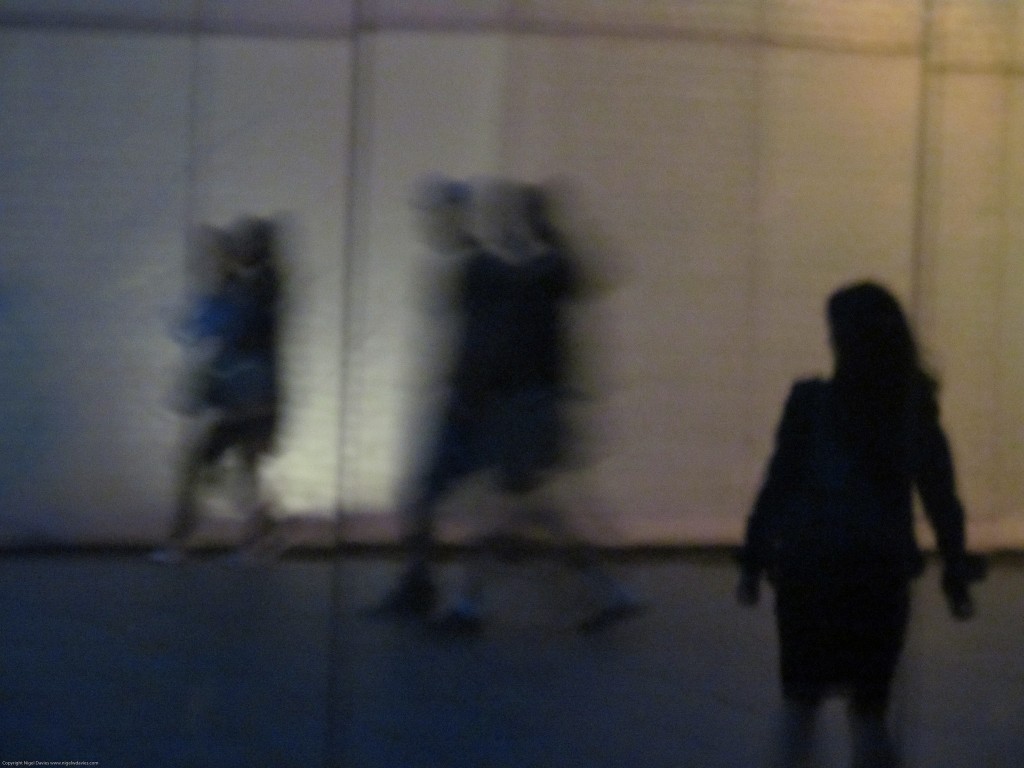 These images reminded me of this sensation. So many different meanings and interpretations.
I know some people achieve this freedom with meditation, Yoga, being alone in moving landscapes, or perhaps in spiritual places with deep connections.
But for me this happens most often when I am dancing. I can feel the logical side of my mind shut down.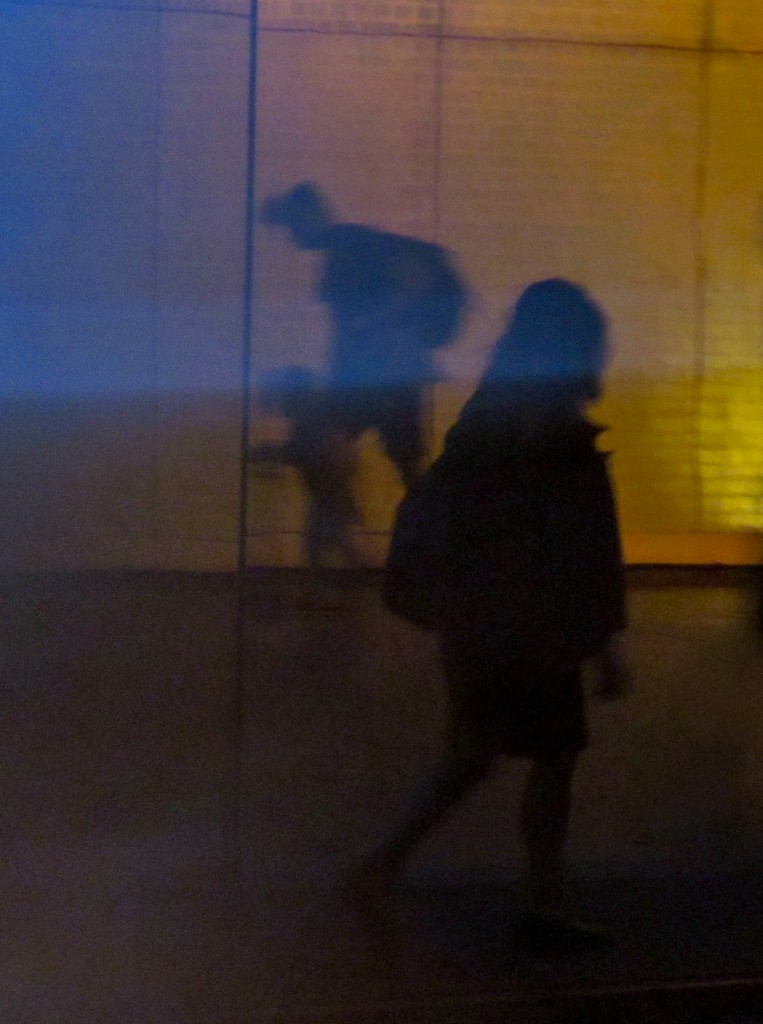 It can be a hard landing when the music ends and we are pulled back into the present moment with all it's noise, clarity and ultimately unsatisfying detail.
But what a wonderful landscape we inhabit while it lasts.