This evening I decided to look back at some images I have taken in the last year.
Within a few minutes I realised that the ones I really love share some basic aspects in common.
They tend to be intimate – often shot from the hip, on the move, while walking past the subject.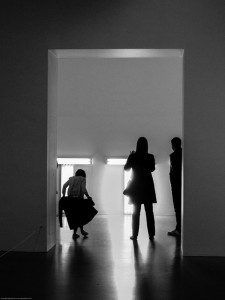 They are in black and white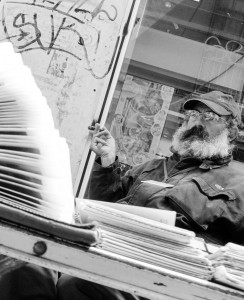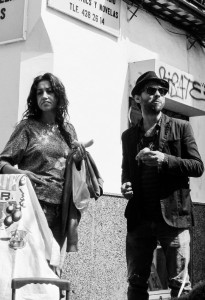 They are of people. I hesitate to call them portraits, more a kind of capture the moment.
They also seem to be reflective somehow. Pauses in conversations, or thoughtful reflection.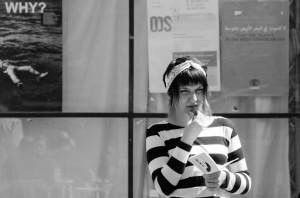 They are so often taken when traveling – I have commented before that the act of travel just seems to make me reach for a camera.
It is enlightening to see these images side by side with ones that don't mean so much to me – and plan now to proactively build up my expertise in these kind of areas in order to create more that I really do feel satisfied with.
But I also think one of the messages for me – personally – is that it is time to live in a city again. So much of what interests me is urban.