I am not trying to trivialise a dreadful subject, but if you wander through the forbidden gates at a late night station – like I did this evening – you can feel how it happens. You only need to be down, going through any kind of an emotional crisis. You have lost your perspective.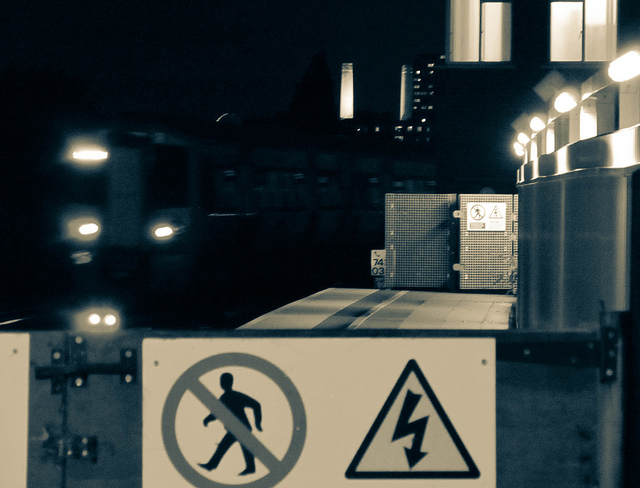 So don't do it.
Stay away from the edge.
Just walk away.
In fact – don't be an idiot – like me – just don't go there in the first place.