Great session this weekend with Wendy Ann Greenhalgh using art to inspire our writing.
Very enjoyable 3 hours – including three guided exercises as we moved on a journey from lyrical and figurative art to complete abstraction – creating drafts for a Flash piece and two free form exercises to develop further.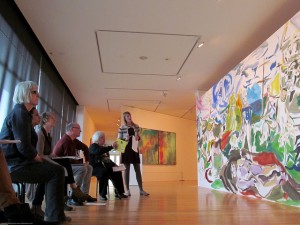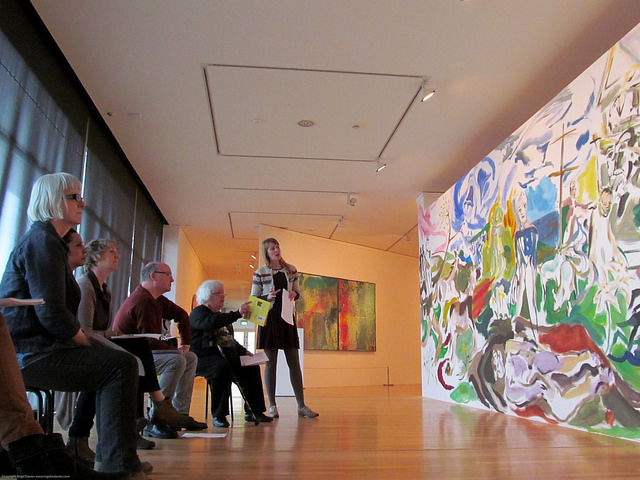 I really enjoyed this – in a basic sense this is very similar to how I work with my own photos to get creative writing started – but on a very different level in terms of the art work involved and the great guidance offered by Wendy.
Just need to turn those drafts into at least one article to publish – two weeks to go!