As 2014 draws to a close I am approaching two years of learning this amazing dance – only a few months to go – and because it is that time of year I think it deserves a resolution.
I realised recently that I was missing an understanding of the kind of physical dancer I want to become.
Here I have made some progress – the key qualities I am looking for are : Milonguero, Precise, Playful, Still Framed, Musical, Stable and Quiet
I have also thought about my emotional response to – and engagement with – the dance. I believe that I honestly do care very much about the follower. I want her to feel respected and protected, to have the chance to dance what she feels in the music and to express herself.
But I have also occasionally had the chance to dance with truly talented, focussed, balanced followers that from the moment you embrace them are very clearly significantly more experienced than me. So much more talented, surer of who they are and what they are doing.
As soon as they hold me I can feel their focus, their restrained but electrifying energy – asking what I have – wondering if I can give them the experience they are looking for.
And always – on the few times I do get these opportunities – it absolutely and completely terrifies me.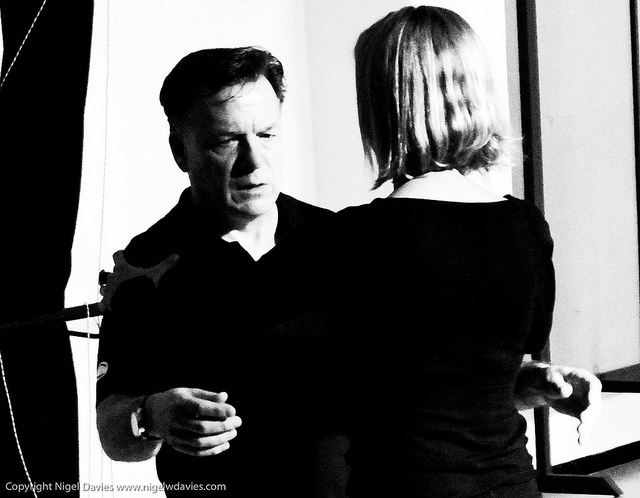 So that's my resolution for 2015. I am going to welcome those opportunities. I am actually going to seek them out, to ask them to dance – rather than hide in the corner, terrified that they will catch my eye and invite me.
I am going to breathe in, focus, and stop being scared of beautiful dancers.