I made a call under so much stress this Christmas and these guys showed up within minutes.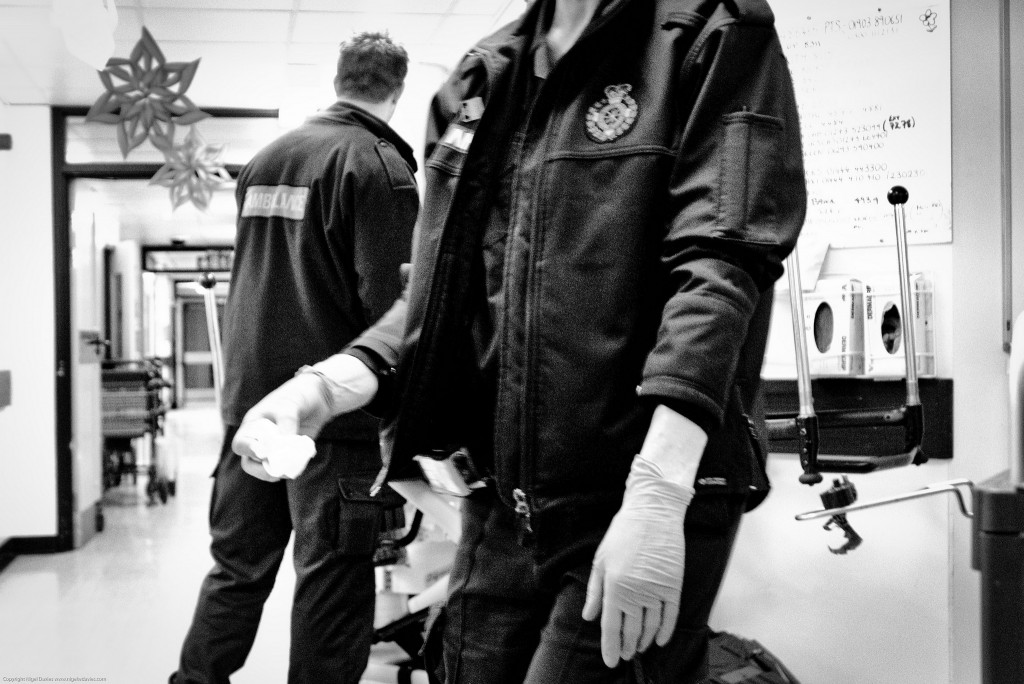 Professional, competent, caring and such reassuring people – they carried Mum and I through a crisis without a moment of uncertainty.
Don't take these great professionals for granted – I am sure they had other things to do this Boxing Day.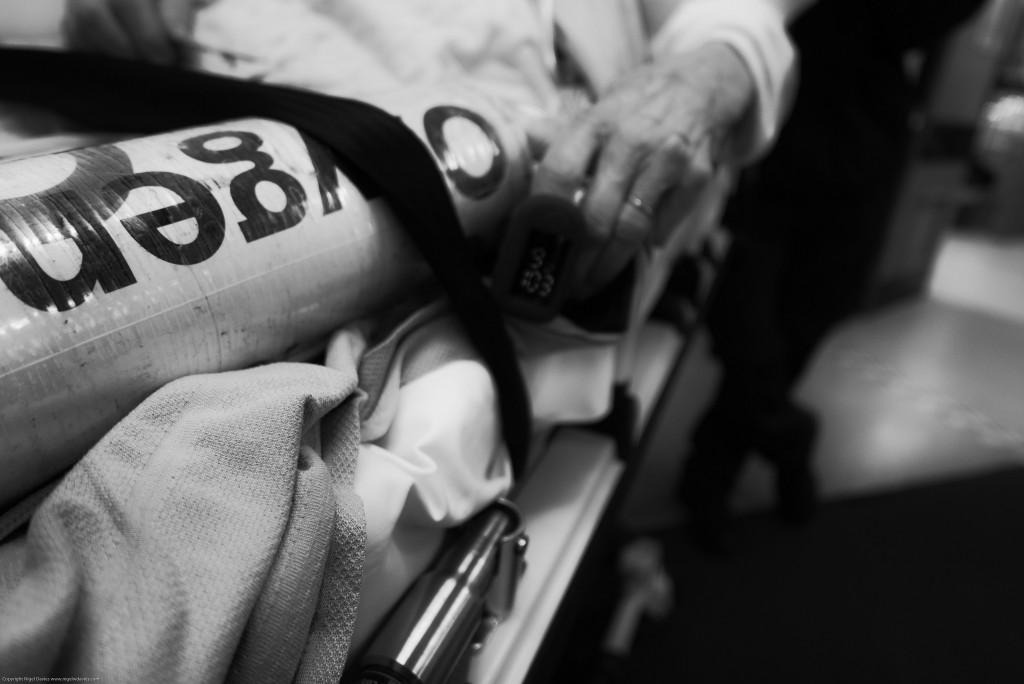 Heroes.