Yesterday I was lucky enough to be taken to listen to David Peace in conversation with Mark Lawson. The occasion was triggered by the visit to the UK of David Peace, and by the success of the recently published 'Red or Dead' – a work that explores the life of Bill Shankly.
And listening to the readings last night central to that man was certainly the concept of the team – that Liverpool was a team above all else and that no individual was as important as the team – a concept we hear so much of in our business life.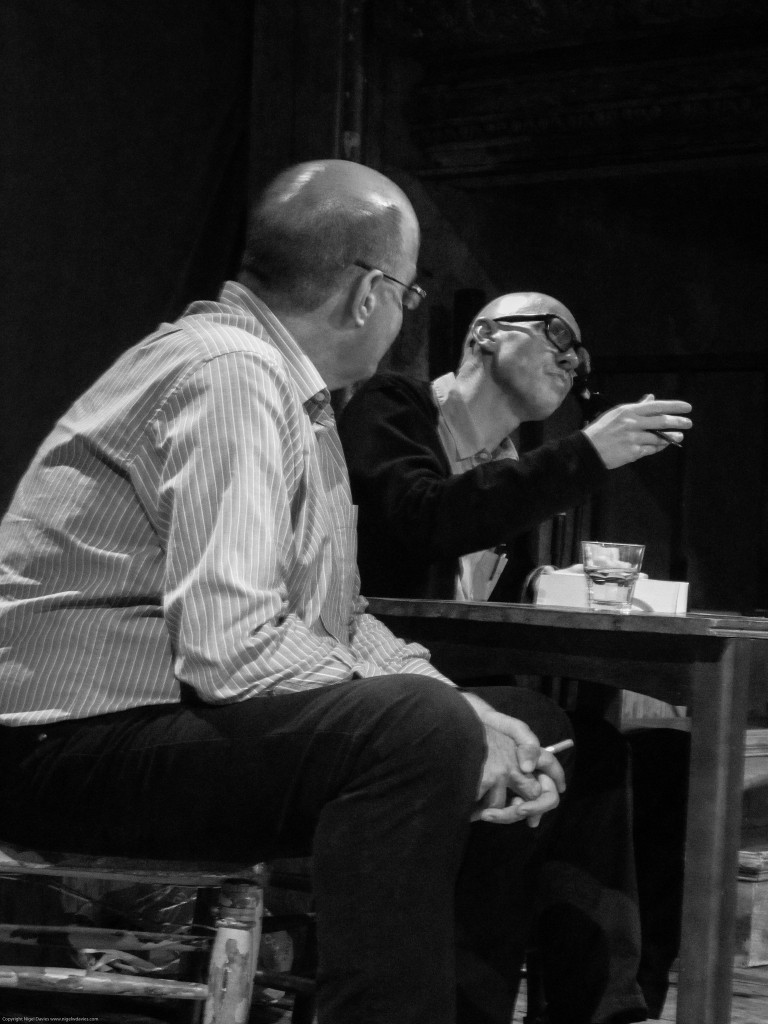 But that wasn't actually the only reason why I was thinking about teamwork – my post is more a result of watching the performance of Mark Lawson, as he flawlessly performed the role of the perfect foil for David Peace.
This role of the support man really in my view takes a lot of talent, an ability to be quietly confident, full of opinions but not opinionated.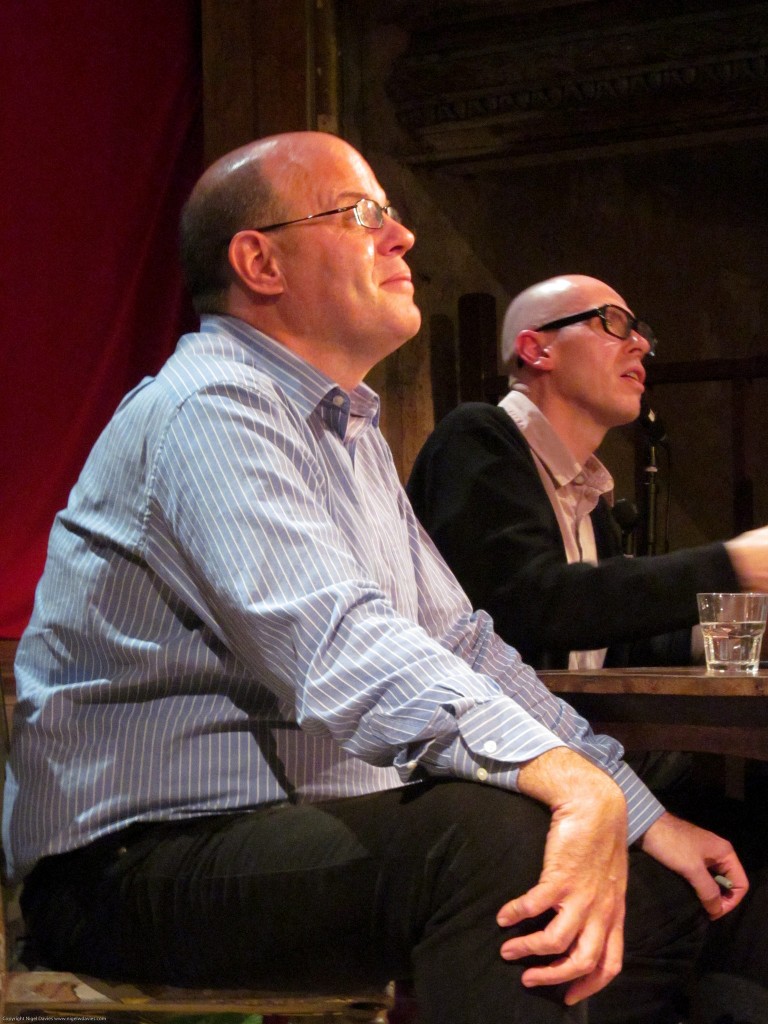 We see this role in much of life – certainly in sports – perhaps the best example is the tireless support given to the lead riders in the Tour de France by the 'domestiques'. And in business – the incredible talent that work behind the scenes and in the boardrooms of some the most creative CEOs – allowing them to perform as they do.
But what fascinates me now is that I see this too in certain people and the way they live their personal lives. Normally past the nervous stages of youth they are increasingly comfortable in themselves, they quietly smile, are full of experience but still loving the process of learning what is truly important to them.
They take a joy in helping others through nervous times, they enjoy being a friend.
They have found a way to use their personal experience and talent away from the direct light of the spotlight. What a great way to be.