So many things just need us to start – to move – get an opportunity, meet someone – and then if we do take that first step and stay for a while we begin to understand so much – our world changes and we are all the richer for it.
Before then 'it' was the kind of passion that 'other people did' – not us.
Sometimes, at rare intervals in our lives and for whatever reason you receive some kind of invitation, someone opens that door for you and asks if you might like to follow them – or perhaps  simple chance just waits  to see if you will react.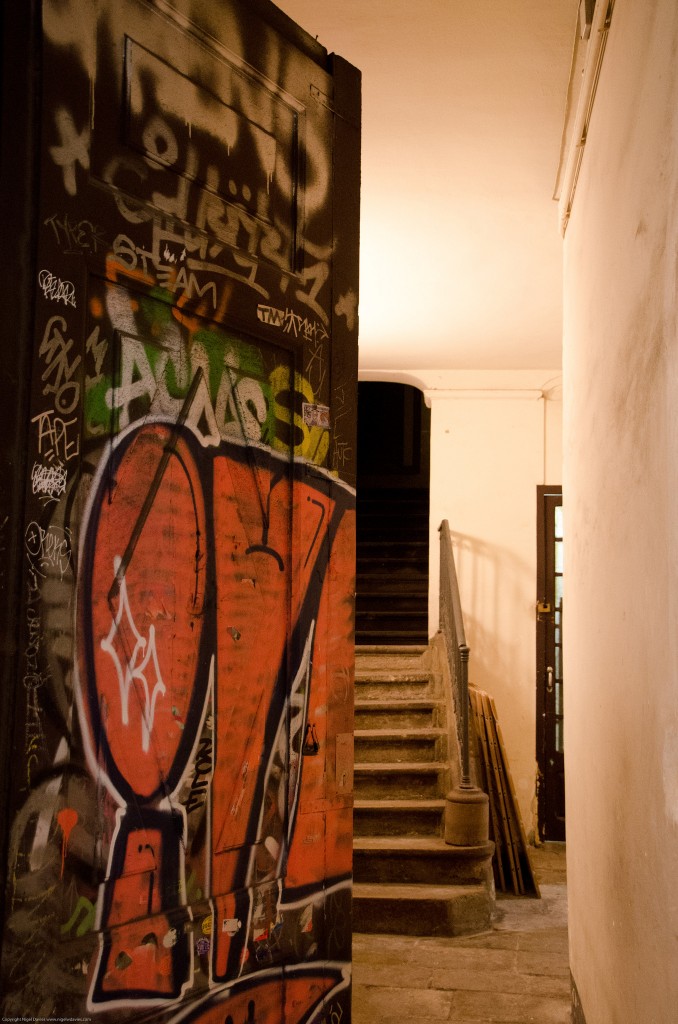 But however it happens for that brief moment a door will open for you and you do, or you do not, walk though. And if you are incredibly lucky then  behind that door lies a whole new world.
A world like dance, or writing – or photography – or whatever it is for you that engages with you and presents such an unlimited space for you to play,  to learn, and to progress.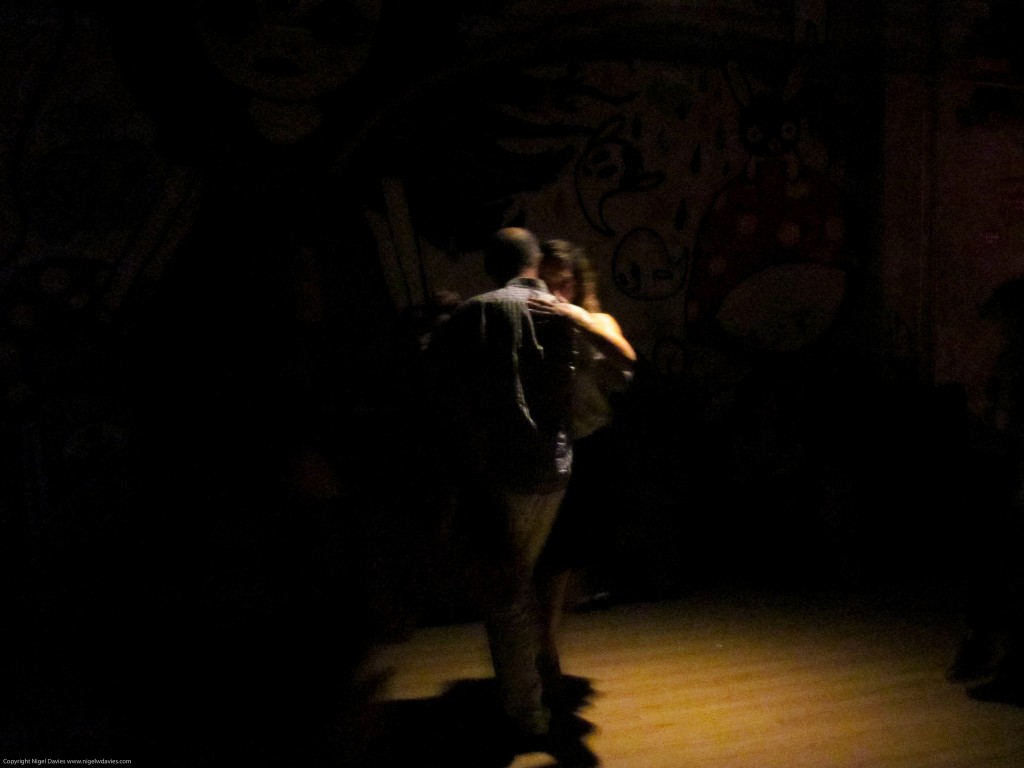 And playing, learning and curiosity surely defines what it is to be human. To be alive.
Such a precious moment – but so few open the door, and even less walk through.
Don't stand still. Do it.
Move.