I tried to learn.
I listened.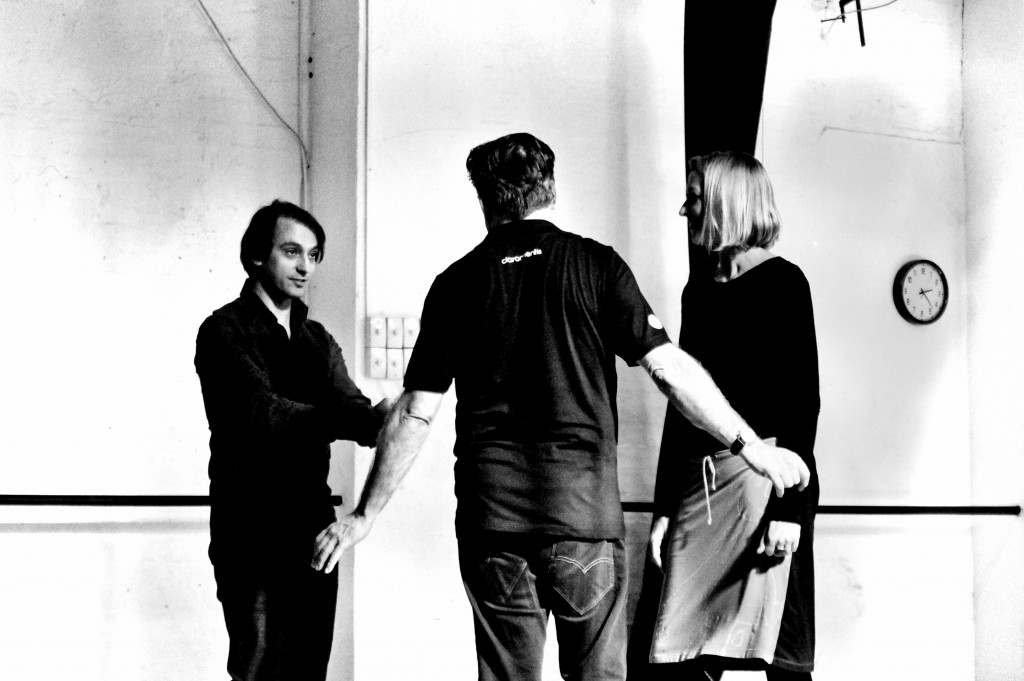 I asked how to do things, and I was told – this is how that is done. And this one, and now that one. Figure after figure.
I watched.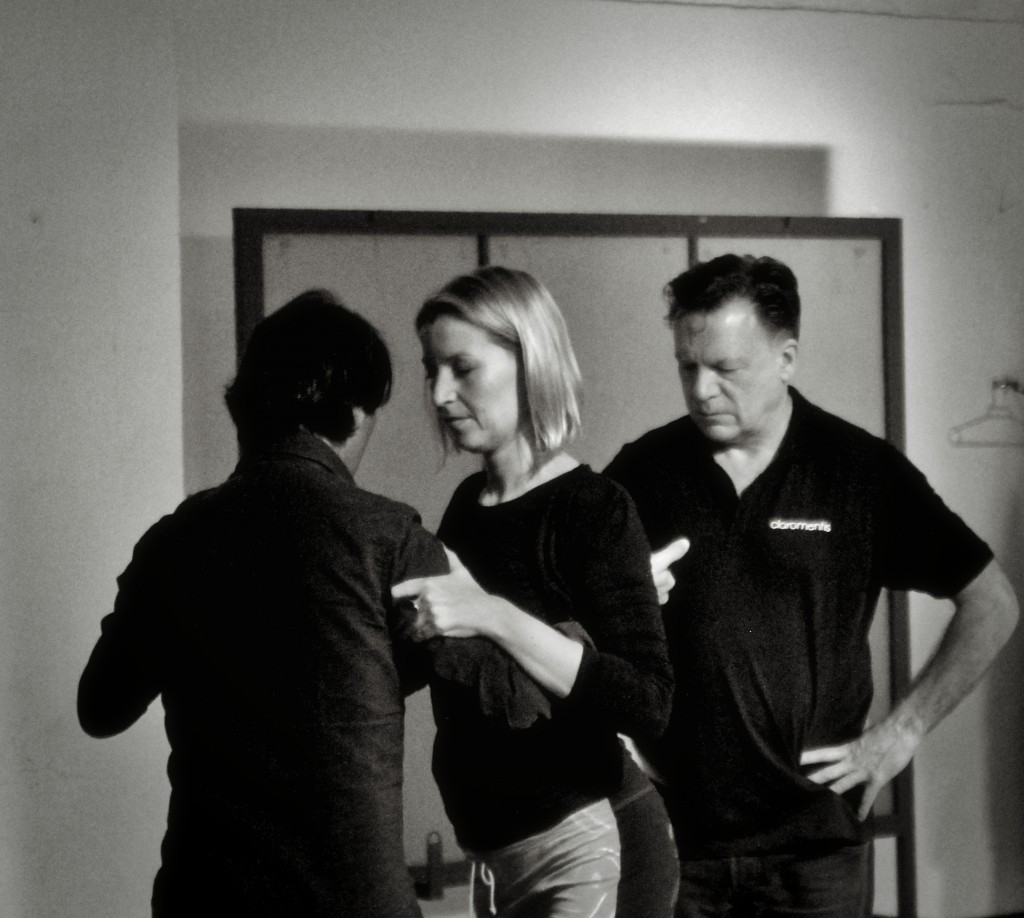 We all do this with complex subjects – we have to start somewhere.
Over time the structure builds and the vocabulary expands – but as students we get to a time when we need to be clear. We need a vision – we need to ask ourselves difficult questions – "What am I trying to achieve? What kind of a dancer do I actually want to be?"
I know now that this is where I am. Finally having enough understanding to be able to ask the right question – "How do I do exactly this – in this particular way?"
Perhaps as social dancers attending our regular classes this is in fact a moment of choice that a lot of students – especially leaders – never actually get to. It's hard enough to learn Tango at all – let alone in a particular and individual way. Selecting and developing a style requires authenticity, confidence and skill and these things take so much time.
With other more literal art forms than dance it is clearer – in photography the difference between a street photograph and a landscape one is fairly obvious – as soon as you look at any image you can identify them. There are clear names, clear categories. We know where we are. We don't even need to think to get to the next level questions – "is this what I like?", "is this the kind of image that I want to make?" – our response is naturally along these lines.
As learners of social tango it all seems so different. As we learn we are of course imprecise – so our style is ill defined. There are broad labels – 'nuevo' 'milonguero' 'show tango' but within these are thousands of individual interpretations and even disputes about what they actually mean – for example that 'nuevo' is not actually a style at all.
For me this is a very important moment – maybe some kind of crisis. Now I have to be creative. I have to decide. Only once we really know what we are trying to achieve can we pause, then rebuild our learning with a new energy and focus.
I am hoping for a new experience from this moment on – because I am thinking on a different level.
We absorb material within the context of our own personal journey. We can reject some, and absorb others. But now I can begin the process of being the kind of dancer that I actually want to be – I can try to be precise. Because, finally, I am starting to know where I actually want to be.
I want to create an image to express exactly this, to allow the follower to dance like that.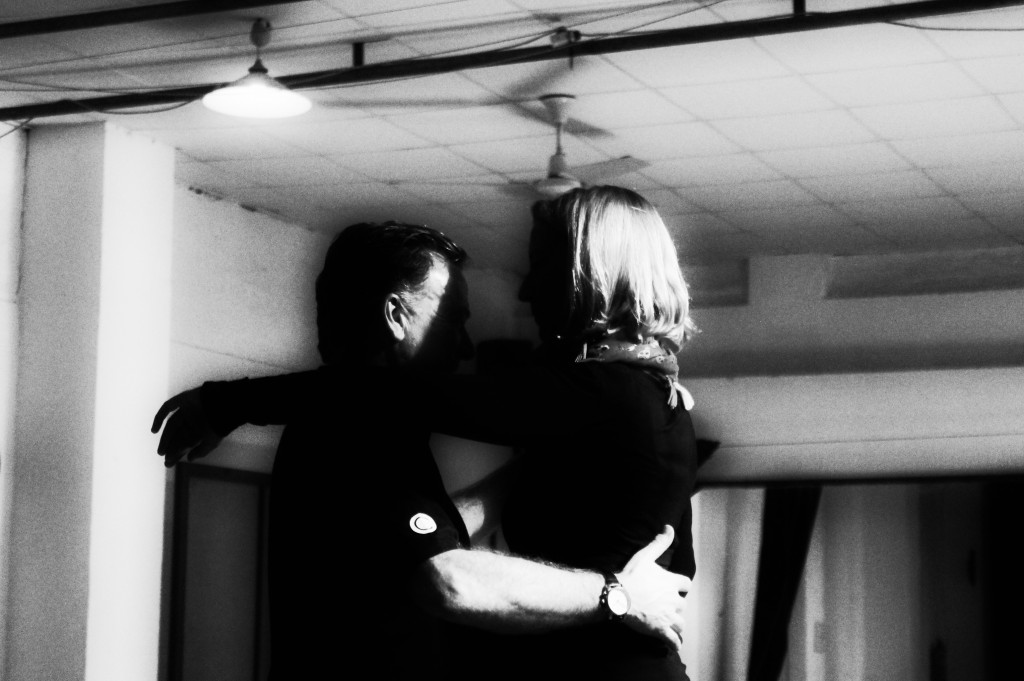 We breathe, we embrace and as always we try again.