As we learn more about ourselves and our Tango the music itself becomes a more and more important part of our emotional response.
For all of us it is hard enough to learn about the orchestras and the individual tracks they recorded. But in addition I do feel it is so worth understanding more about the individual singers.
The first singer in De Angelis's orchestra was Floreal Ruiz, and others included Carlos Dante, Julio Martel, Oscar Larroca, Roberto Florio, Juan Carlos Godoy and Roberto Mancini.
At the Lewes Milonga on Sunday we will hear the orchestra with Oscar Larroca, Carlos Dante, Julio Martel and Godoy – from the 40s and the 50s
As De Angelis himself did I would like with this very short post concentrate on Tango itself – rather than Vals.
I have picked 2 of my favourite Tango tracks from the Sunday milonga – both from the 1950's
Entre tu amor y mi amor – with Juan Carlos Godoy
Lágrimas De Sangre – with Oscar Larroca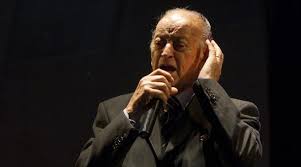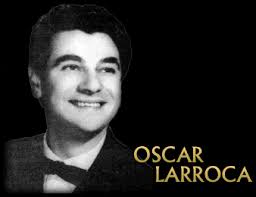 To me these are both spectacular – wonderful to dance to – rich in emotion and so true to Tango. They show so well the impact and versatility of these amazing singers.
I do hope you enjoy dancing to them as much as I will.