Having become single again in 2012 I decided to revisit the passions I have for the arts, business and travel with new enthusiasm.
I started and have been running the IT company Claromentis since 1998, which has been a source of a great deal of learning and interest. We are fortunate now to have a fantastic team of young, talented people and their enthusiasm and passion is a great source of energy for me.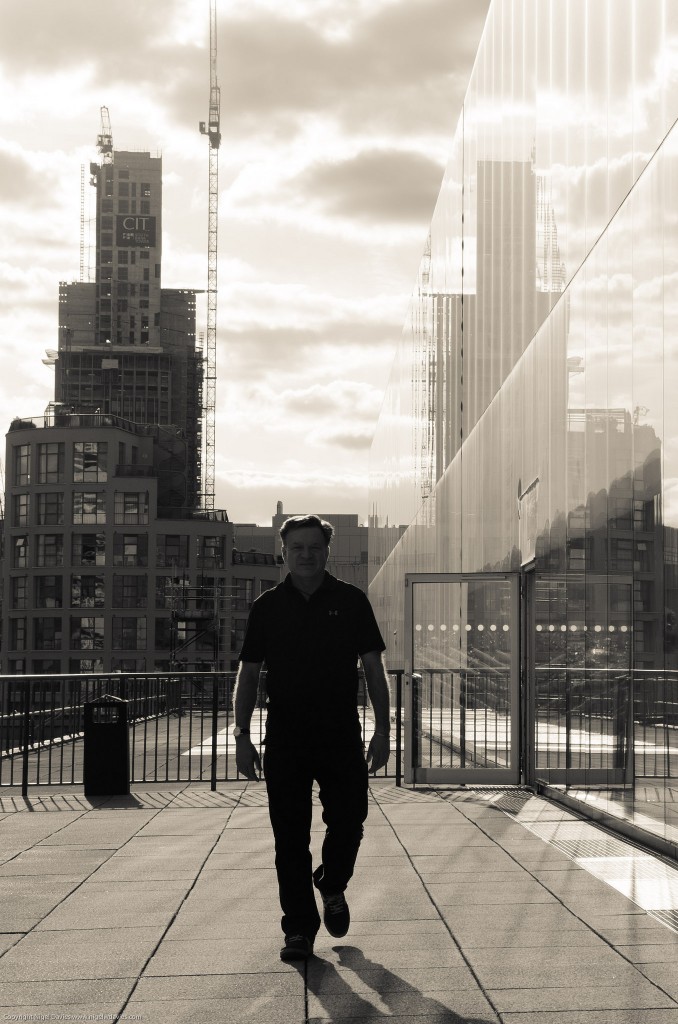 Before moving back to the UK to start this venture I lived in Europe, the Middle East, the Far East and the USA for extended periods.
I am a generalist with all of the issues that brings – I feel I have a broad bandwidth but am a master of nothing. I am so enjoying creative writing, learning Tango and photography – and travel to help my enjoyment of them all.
I enjoy meeting people who are genuine experts in what they do – and I am thrilled to find a balance where I can actively participate but still really appreciate the talent that is a result of years and years of patient dedication.
I am increasingly interested in the common themes across the areas of life that interest me so much at the moment. What makes great work in each of them seems to lead to common ideas – such as focus, the lack of importance of "the great idea", and the way you should treat endings – or  Team Players . I look forward to finding out where this leads me..
Please do leave comments on any of my posts – I enjoy interacting with anyone who has a shared interest. You can also check me out on Flickr at http://www.flickr.com/photos/nigelwdavies
Thanks for dropping by – and all the best with your own personal journey – and there it is again – that word that keeps coming up so much!